2,345 parents love our snacks
A Fun and Magical way to have your Daily vitamins & nutrients?
Unicorn Tear Drops are the easiest and MOST DELICIOUS way to get your Kids the essential nutrients they need for their learning, development and immune system support. Naturally Vegetarian, our Kids Multi Vitamins are packed full of Essential nutrients to support brain health, skin health, red blood cell development and bone support.







Here's what parents had to say...
"Having trouble getting your little ones to take their vitamins? Worry not for there is the magical unicorn tear drops vitamins to the rescue. With three littles ones it's a daily struggle trying to get all of them to take their vitamins but now they wake up asking for them. These are packed with tons of vitamins and with only 3g of sugar per serving which is 2 gummies I feel comfortable giving these to my children."

"We've received my daughters gummies and she loves them. Really enjoys the taste and how quickly they dissolve. We will definitely be ordering these again."


"Love the organic and the unicorns! Before trying these gummies, I had my children swallowing pills, which was always a daily struggle. I'm so thankful that their daily vitamin routine is quick, easy and delicious for everybody! My children are now begging me to take their vitamins EVERYDAY. I love the quality and that these are organic and plant-based and gluten-free as my daughter has many allergies but has no problems with these."


Biotin Hair
Gummy Vitamins
Help provide healthier, stronger hair

Women's Multi-Vitamin
Gummy Vitamins
100% DV of 12 Essential Vitamins

Immune Boost
Gummy Vitamins

Visit our blog for recipes, advices, how-tos and the latest GummieGoodness news.
Be the first to get updates and news from Gem'Yummy!

10 foods to help support a healthy
immune system

gemyummy@gmail.com
(269) 368 - 8888

Mon-Thur. 9am-5pm PST Fri.
9am-2pmPST

Mon-Thur. 9am-5pm PST
Fri. 9am-2pmPST

Mon-Thur. 9am-5pm PST
Fri. 9am-2pmPST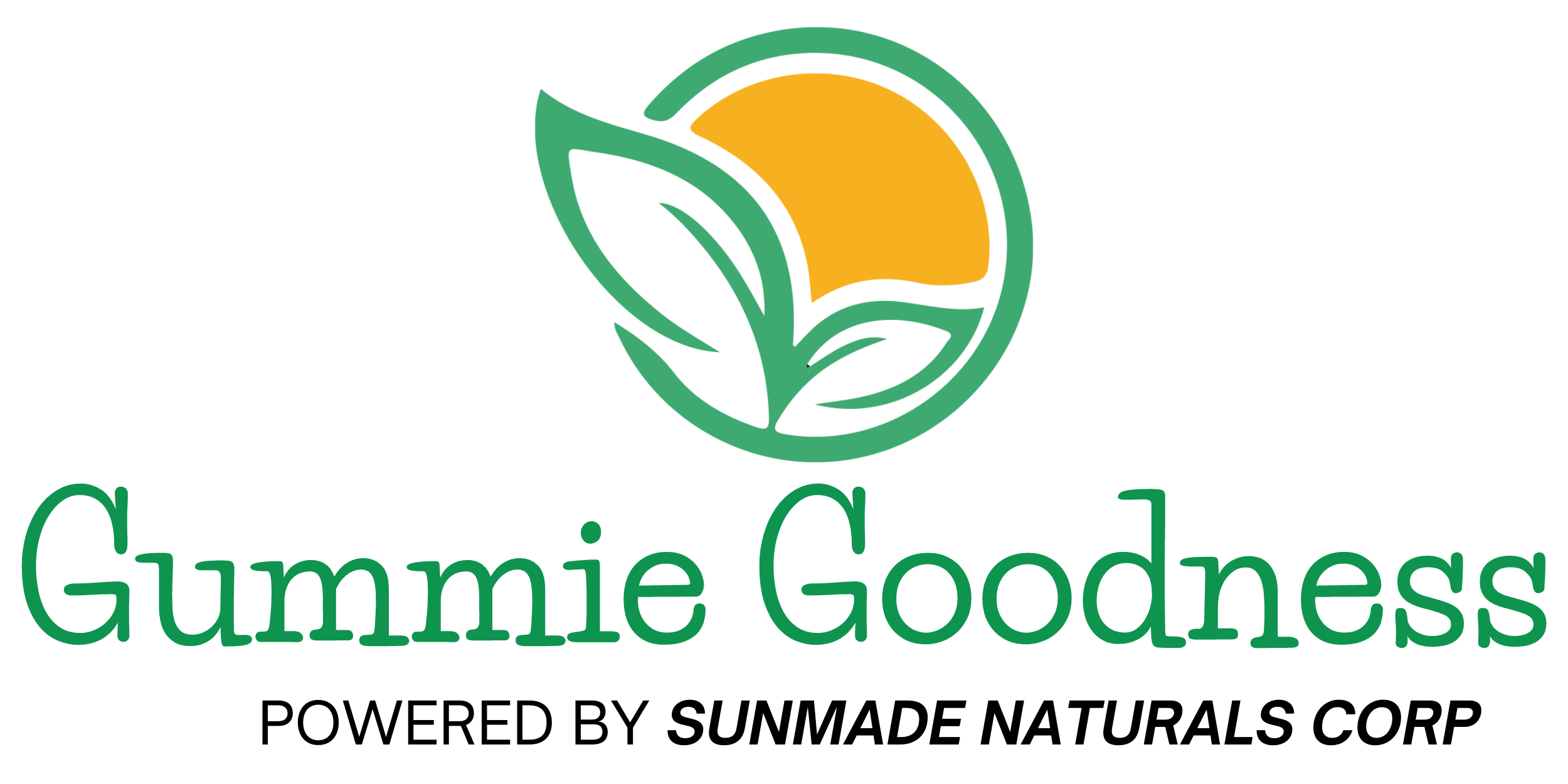 Sign up to get Gummie Goodness updates delivered to your inbox and a Coupon Code for
an EXTRA 10% off your first purchase!